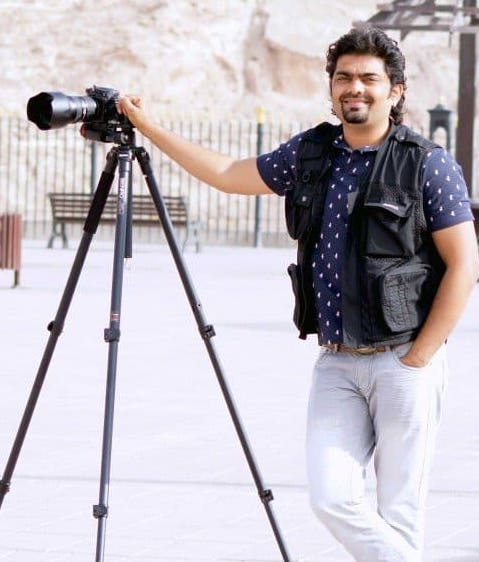 Kishan
Photographer
It has been a decade since Kishan turned passion into profession after realizing the potential of his creative eye. A step in time brought him closer to dedicating himself to creating art through his camera's lens.
As a practicing professional photographer, Kishan has taken up projects right in his hometown Mangaluru to the Middle East. His dexterity with the camera was hired by motorcycle stunt groups along with one of India's leading wilderness adventure sports promoter, TVS Racing where timing and the right lens returns visually pleasing pictures.
As every photographer's muse, Kishan started off shooting various aspects of nature. Eventually shooting food, architecture, portraiture, action and commercial products for his contented client base.
His venture into videography turned out to have good results following a decent amount of video shooting and processing. At his best, Kishan is devotes his heart and soul into the projects that he takes up.